The planning, building, and upkeep of permanent structures, or public works, as they relate to the earth, water, civilization, and its processes, falls under the broad category of civil engineering. Today, the majority of civil engineering is focused on the construction of power plants, bridges, roads, railroads, buildings, water supply, irrigation, the environment, sewers, flood control, transit, and traffic. In essence, civil engineering may be thought of as the industry that improves the quality of life on earth. We have the best civil engineering colleges in Kothagudem
Strength of the Department
With a 60-student intake, the B.Tech programme in civil engineering began in 2013. Additionally, 20% more seats are available through a lateral entry programme. With a 60-student intake, the department will also start providing a diploma programme in civil engineering in 2020.
B.Tech in Civil Engineering is what Mr MD ABDUL MUNEER has earned. M.Tech (Structures) from AKIT, affiliated with JNTUH, from KLR Engineering College. Civil engineering PhD student at KLU, Vijayawada. He has industry experience in RCC and steel construction planning and design. He has eight years of teaching experience, including administration.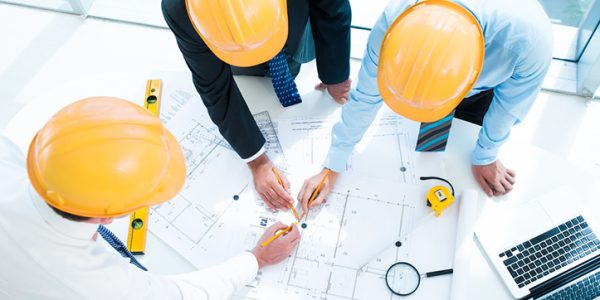 He has held a variety of jobs, including Civil Engineering Student Branch Counselor, HOD, and Officer in Charge of Examinations. Since 2014, he has been providing his services as the head of the same college.
To become a top-tier department of civil engineering for innovation, research, and technological superiority.
DM 1 : To teach technological expertise and moral principles to assist society.
DM 2 : To plan training on cutting-edge technology to improve management, leadership, and cooperation abilities.
DM 3 :To offer the fundamentals and procedures required for civil engineering